2021 GSE Preseason Power Hour Play Lacrosse · Female
MonTueWedThuFriSatSun
Camper Fees

Regular

$145.00

+ 4.5% Processing Fee
2021 GSE PRESEASON Power Hour Play
with referees and coaches
Sundays
February 28th: MS/Youth 7:00pm - 8:00pm.
High School 8:00pm - 9:00pm.
March 7th: MS/Youth 6:30pm - 7:30pm. High School 7:30 - 8:30pm.
March 14th:

Stuart Country Day School

MS/Youth 4:00pm - 5:00pm. High School

5:00pm - 6:00pm.


March 21st: MS/Youth 6:30pm - 7:30pm. High School 7:30 - 8:30pm.
Iron Peak Turf Field
137 Mountain View Road
Hillsborough, NJ 08844
Grad Years
: 2021, 2022, 2023, 2024, 2025, 2026, 2027, 2028
Power Hour of Play sessions will be run by Directors Liz Cook and Meg Clements along with certified referees. The goal of theses sessions is for our players to
experience gameplay with referees and coaches in a controlled environment preparing them for their spring season.


In order for our players to thrive in a challenging environment, it is important that they are receiving as much personal feedback as possible. Our players will receive hands-on feedback throughout each Power Hour session from all of our coaches.


Fee: $145
Discount for GSE Players who attended Winter Player Development Academy. Email KerryCWeigner@TeamTurnpike.com for the code.


GROW. SUPPORT. EMPOWER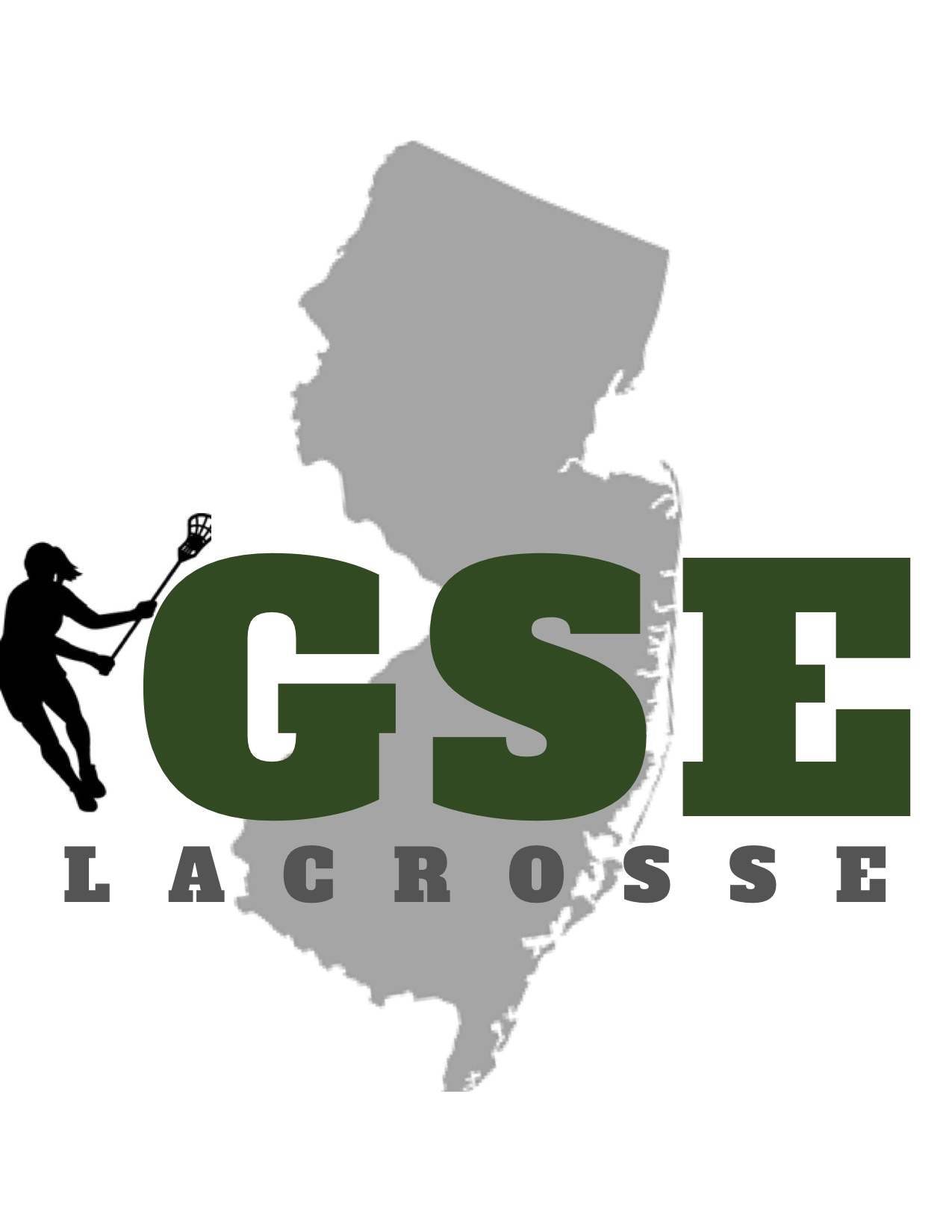 Refund Policy: CLICK HERE