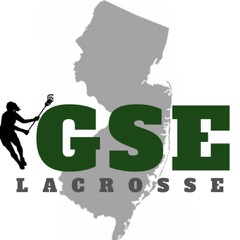 NEW PLAYER Tryouts for GSE Summer 2021 Teams
HIGH SCHOOL TEAMS
2022 (1 spot available), 2023 (waitlist only), 2024 (3-4 spots available)
MIDDLE SCHOOL TEAMS
2025, 2026
YOUTH TEAMS
2027, 2028/2029
Alternate tryout dates (in-person) are below...
Iron Peak TURF FIELD
137 Mountain View Rd
Hillsborough, NJ. 08844
February 28th MS: 7-8pm & HS: 8-9pm
March 7th MS: 6:30-7:30pm & HS: 7:30-8:30pm
March 14th TBD
March 21st MS: 6:30-7:30pm & HS: 7:30-8:30pm

Van Horne Park
1183 US-206
Princeton, NJ. 08540

Follow the road back to the park.

April 11th TBD
April 18th TBD
April 25th TBD
February 3rd TBD

May 2nd TBD

May 9th TBD

If you would rather tryout through our virtual submission option, please register through the link below then email us at info@gardenstateelite.com to receive the GSE virtual tryout videos.
We have created two virtual tryout videos, consisting of drills that can be done in your backyard, driveway, local fields/school, or park. NEW players trying out for GSE will record themselves going through the drills of their choosing and then email it for evaluation by our two directors Liz Cook and Meg Clements.
GO GSE!