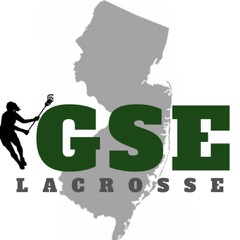 NEW PLAYER Tryouts for GSE Summer 2021 Teams
In lieu of the recent tightening of restrictions from the NJ Governor and the high transmission rate of COVID right now, we will conduct our tryouts through video submission. 
We have created two virtual tryout videos, consisting of drills that can be done in your backyard, driveway, local fields/school, or park. NEW players trying out for GSE will record themselves going through the drills of their choosing and then email it for evaluation by our two directors Liz Cook and Meg Clements. 

Please Register through the link below then email us at info@gardenstateelite.com to receive the GSE virtual tryout videos!
GO GSE!