2020 GSE Spring Player Development Lacrosse · Female
MonTueWedThuFriSatSun 7:00pm to 8:00pm
Camper Fees

Regular

$225.00

+ 4.5% Processing Fee
GSE 2020 Spring Player Development

Sundays
May 31st 7:00pm to 8:00pm
June 7th 7:00pm to 8:00pm
June 14th 7:00pm to 8:00pm
June 21st 7:00pm to 8:00pm



GSE Member discount code:

gsespringdisc
Virtual Spring Player Development Setup:
-Sunday nights starting May 31st, 7:00pm Zoom meeting (online). Our GSE Directors will present and instruct players on how to do their weekly drills. Players will sit in the comfort of their home watching and listening to how each drill should be performed. They will receive a copy of each workout through Google classroom.


-Players can do the workout every day of the week, once a day, every other day, parts of the workout each day, or once a week. It is up to each player how many times they decide to do it and the length for which they will do it.


-Workouts can be done in your backyard, driveway, a school, a park, etc.


-Equipment: stick, balls, goal, wall or rebounder, cones. Don't have some of these items? Get creative! Use tennis balls, make your own goal with a sheet or tape on a fence, door with a piece of plywood nailed to it as a rebounder, local school wall, park, or school that has lacrosse goals or baseball/softball backstops, water bottles for cones etc.


-Players will video themselves (parents or siblings) doing each drill for 1 minute.


-Players will submit their video in the GSE Spring Player Development Google classroom, where our Directors will evaluate and provide feedback for each player on the drills they are doing each week.


Value:
-Directors evaluating and providing feedback directly to each player weekly
-Midweek Zoom open meeting to answer any players questions about the workout


Benefits:
-Hours worth of weekly workouts
-Reps
-Schedule Flexibility


Zoom Meeting Dates:
May 31st, 7:00pm
June 7th, 7:00pm
June 14th, 7:00pm
June 21st, 7:00pm


You will be invited to the Google classroom where you can submit your 1-minute video clips of each drill to be evaluated.
Our GSE staff consists of talented coaches who coach at the collegiate or varsity level. We come prepared with a detailed curriculum for each session. All logistics and details are thought out well in advance by Directors Liz Cook and Meg Clements so that coaches can focus on being the most efficient coaches possible. We want our players by the end of the Winter season to have mastered a skill set that will put them in a position to be successful on the field come summer season.


In order for our players to thrive in a challenging environment it is important that they are receiving as much personal feedback as possible. Our players will receive hands on feedback throughout each player development session from all of our coaches.


A portion of each session will feature position specific training led by our GSE coaches who will focus on advanced training techniques and push the players to be creative while putting them in challenging situations. Our Player Development sessions also allow our GSE Summer teams to work together in the off season and continue to build team chemistry and synergy. A team that knows how to play with one another is one that will have the most success regardless of talent. Player Development station work will have players split up based on age and ability. We will cap these sessions at 70 players.
GSE Member discount code:
gsespringdisc
GROW. SUPPORT. EMPOWER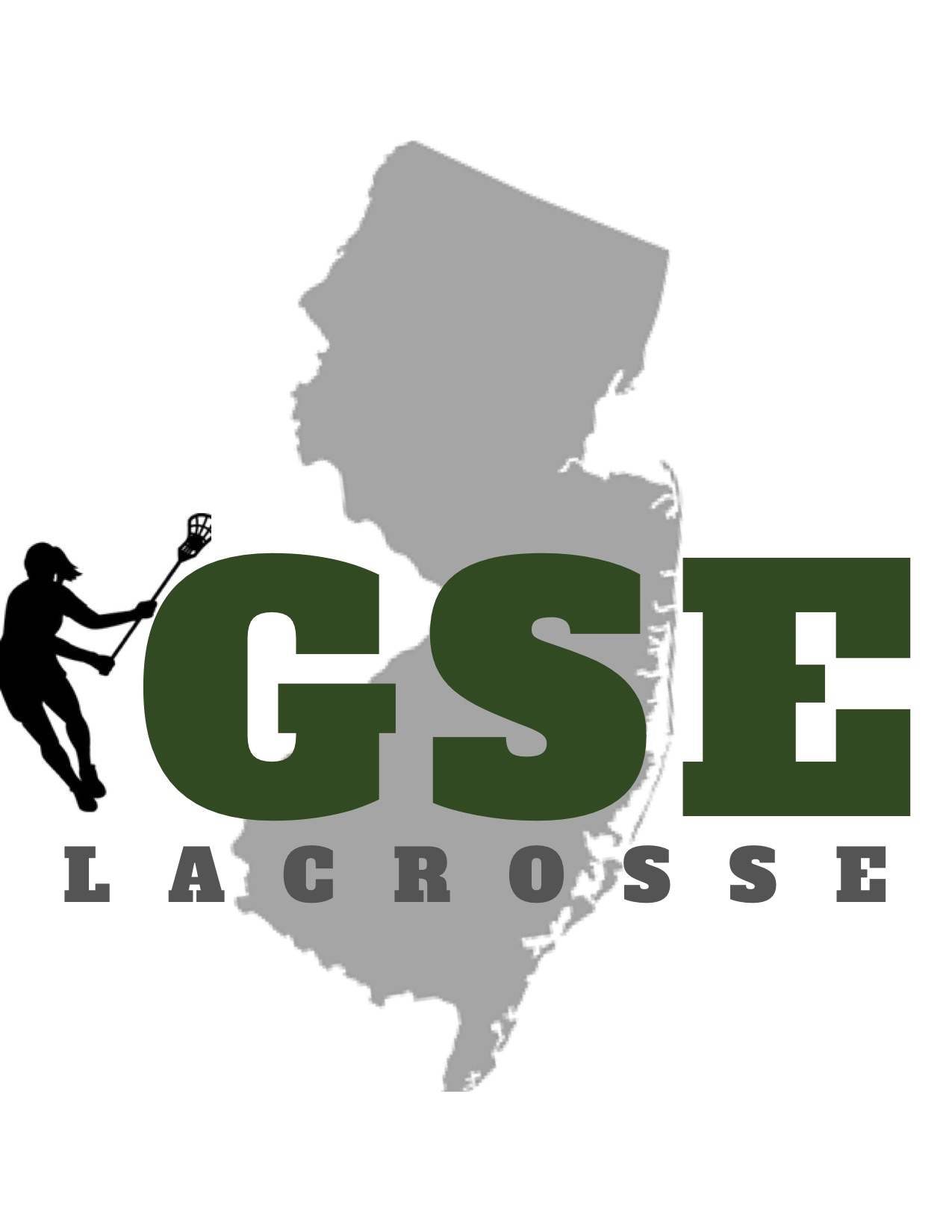 Refund Policy: CLICK HERE